Residenza d'Epoca Casale Voltoncino


holiday home
S.S. Aurelia km 152 num 195 - Albinia - Orbetello (GR)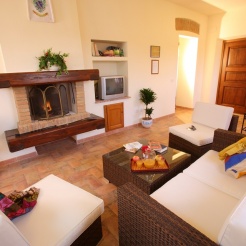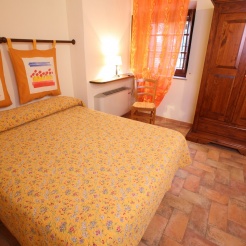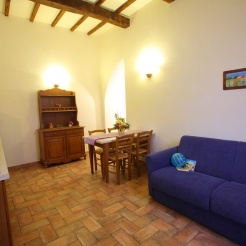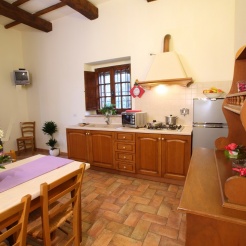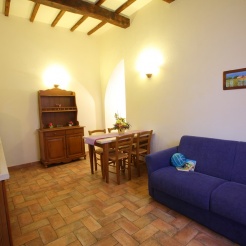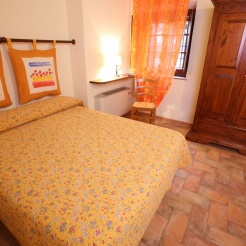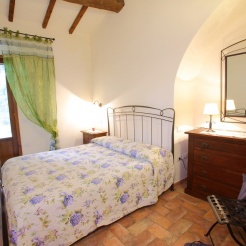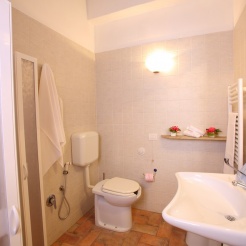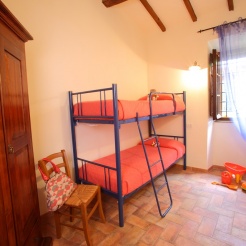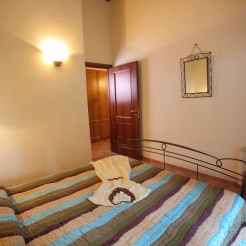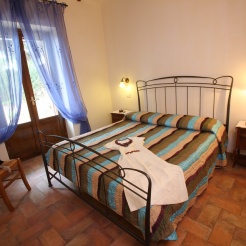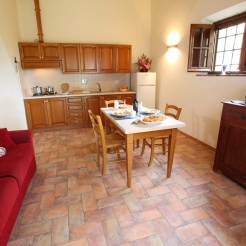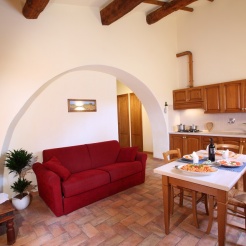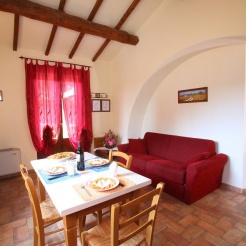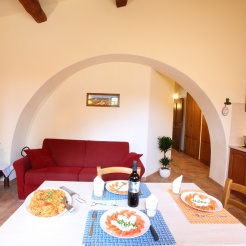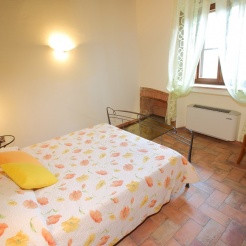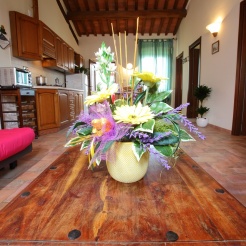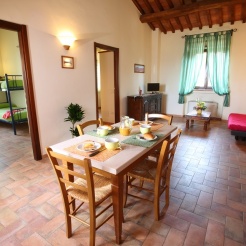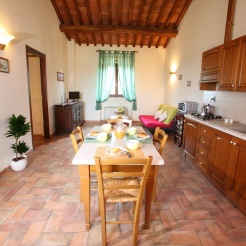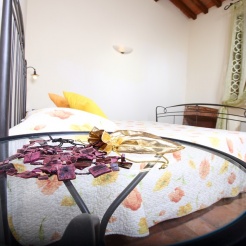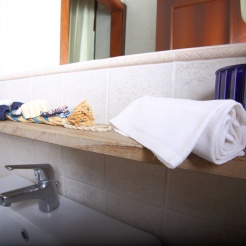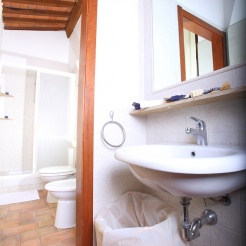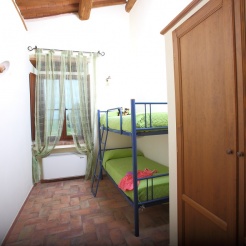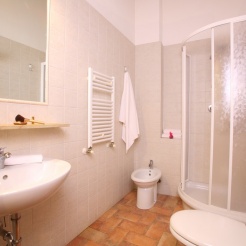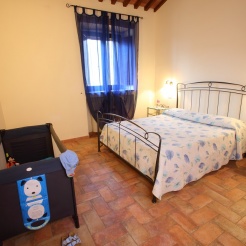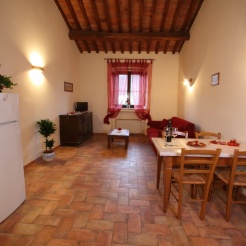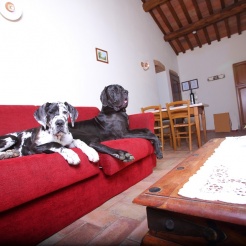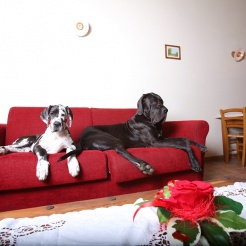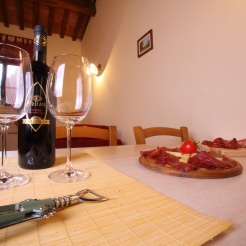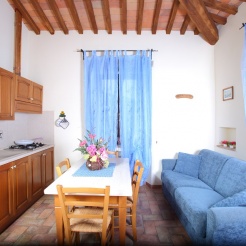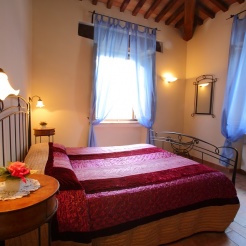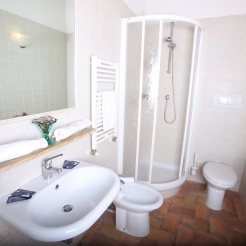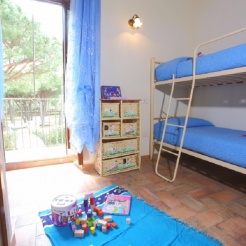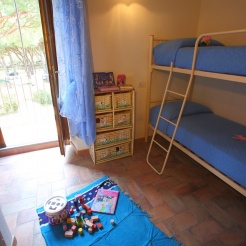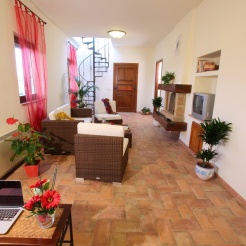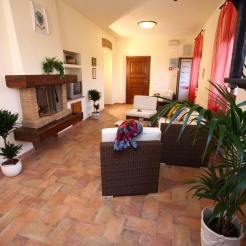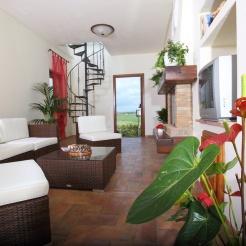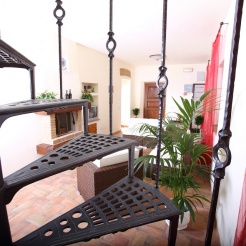 is located near the sea
Old farmhouse dating back to the Maremma end of 1700,restored 5 elegant spacious and comfortable apartments. Three apartments are located on the first floor and two on the ground floor with direct access to the common garden, enclosed and has garden and playground. Bar and restaurant with private garden. Pets are allowed in the apartments also large dogs. Parking, access to the sea, umbrella and chairs to take to the beach, safe, laundry, linen, wifi, are some services offered.
Services
Opportunity to take advantage of all the services offered by the nearby Camping Village Marina Chiara and Voltoncino.
The property offers accommodation for a minimum of 1 nights and it has 6 bed places
Prices
From € 60,00 per night!
Single

Min.
€. 60,00
Max.
€. 160,00
Double

Min.
€. 60,00
Max.
€. 160,00
Triple

Min.
€. 70,00
Max.
€. 180,00
Quadruple

Min.
€. 80,00
Max.
€. 200,00
Apartment A

Min.
€. 60,00
Max.
€. 160,00
Persons:

2 max
Apartment B

Min.
€. 80,00
Max.
€. 180,00
Persons:

4 max
Apartment C

Min.
€. 100,00
Max.
€. 200,00
Persons:

6 max
Address
E-mail
Phone
See map
Distance from Residenza d'Epoca Casale Voltoncino to:
(Using public transportation)
Seaside: 1 minutes
Railway Station: 5 minutes
Airport: 100 minutes

jump to Orbetello
Iscrizione Struttura Ricettiva