Vedetta Townhouse


bed and breakfast
Piazza Garibaldi, 6 - Scarlino (GR)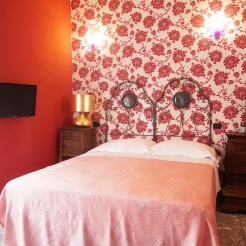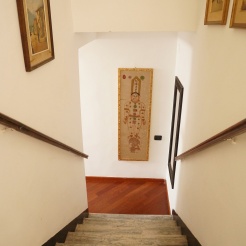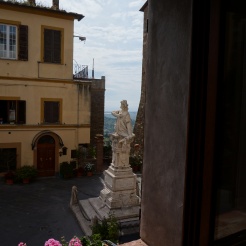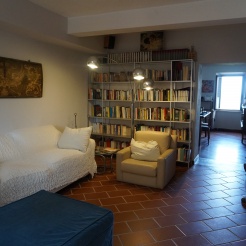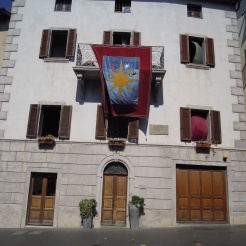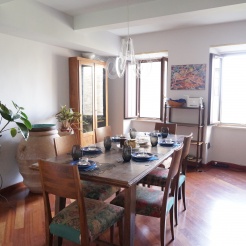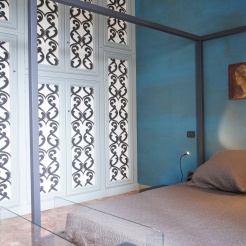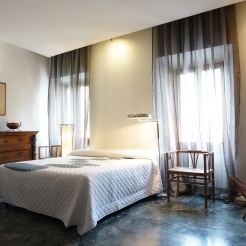 is located in a populated area near the sea
The ancestral palace in the medieval village of Scarlino, offers itself to tourists, vagabond travellers and those who, even for work, pass through this region. Vedetta Townhouse is open. Only three rooms, three short stories from different centuries that give life to the names of the rooms: 1800 of the Country, 1900 Colonial, 2000 Trendy, all furnished with pieces and original objects and equipped with modern comforts. It's going to be created the "chip and chic" line of the Relais Vedetta, without denying the charm and good taste.
The property offers accommodation for a minimum of 1 nights and it has 2 bed places
Prices
From 60 to 180 Euros per nights.
Single

Min.
€. 60,00
Max.
€. 150,00
Double

Min.
€. 70,00
Max.
€. 180,00
Phone
WebSite
See map ▼
Distance from Vedetta Townhouse to:
(Using public transportation)
Seaside: 10 minutes
Railway Station: 10 minutes
Airport: 90 minutes