Villa Cala Inferno


holiday home
Via Cala Inferno - Le Forna - Ponza (LT)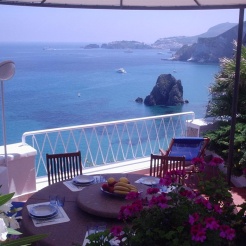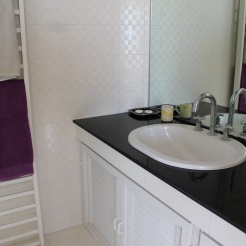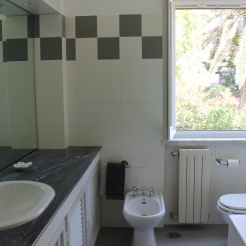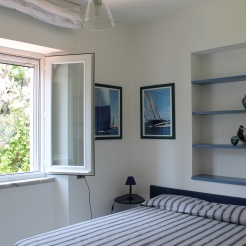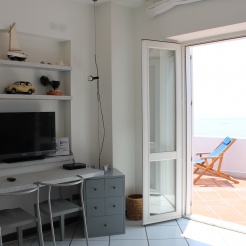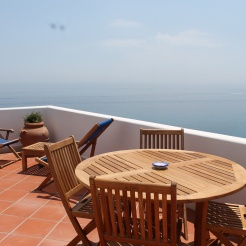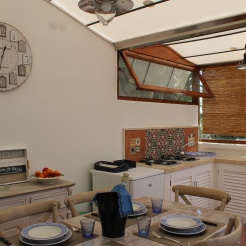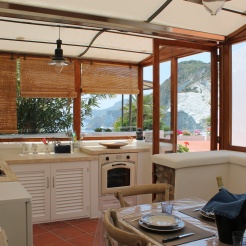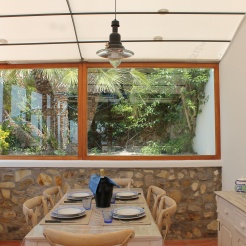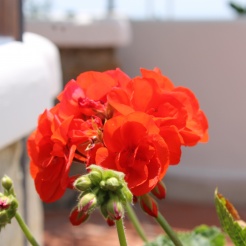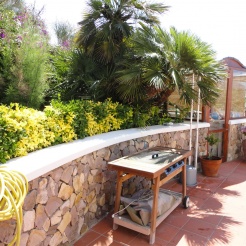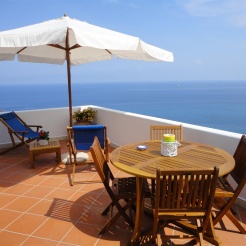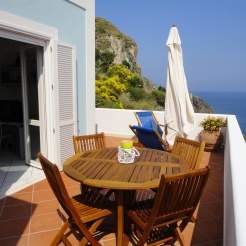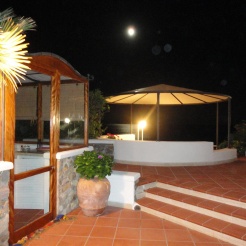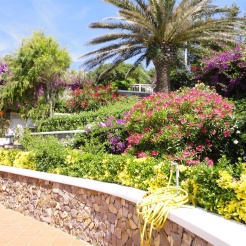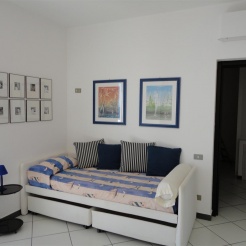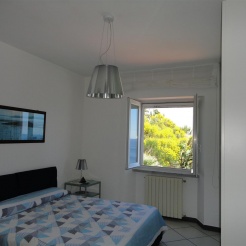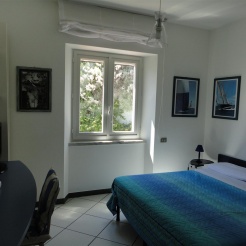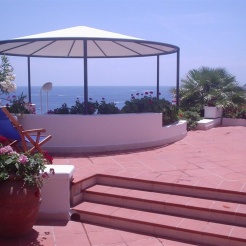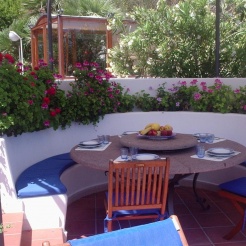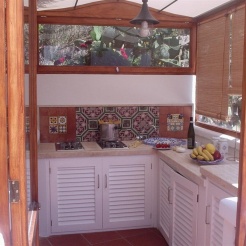 is located in a populated area near the sea
Nestled in the rocks of Cala Inferno ", surrounded by nature and overlooking the sea where the white of the walls contrasts the blue of the sea and is situated in a splendid villa Le Forna, just 5 kilometres from the port of Ponza. The villa consists of four bedrooms and two bathrooms. Sleeps up to 7 people max. Ample space, relax and invite guests to desserts and invigorating "physical recovery\". On an elegant courtyard is located adjacent to the large kitchen table outdoors, where you can admire one of the most picturesque landscapes of the island.
The property offers accommodation for a minimum of 3 nights and it has 7 bed places
Prices
From € 150,00 per night.
Address
E-mail
Phone
WebSite
See map
Distance from Villa Cala Inferno to:
(Using public transportation)
Seaside: 20 minutes