Azienza Agricola Bortolotti


holiday home
grassi - Regione del Tartufo e del Moscato - Bubbio (AT)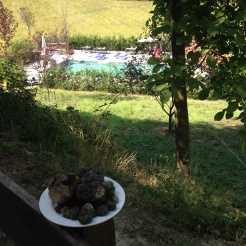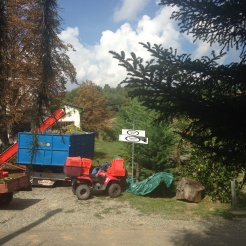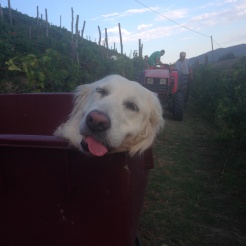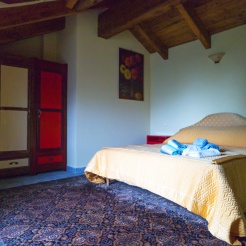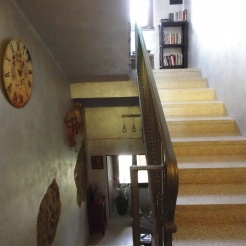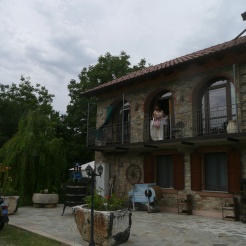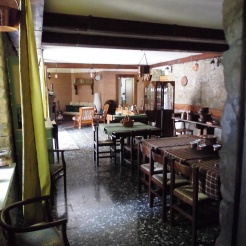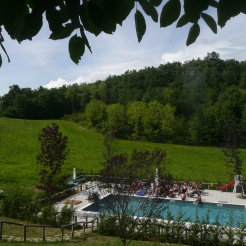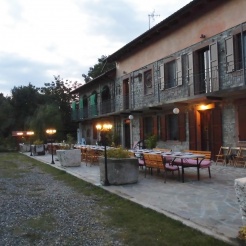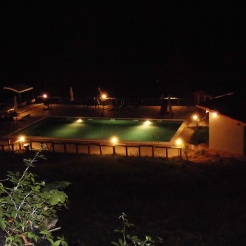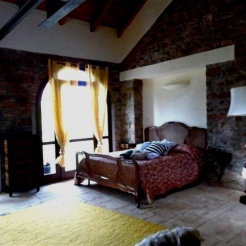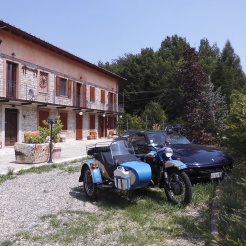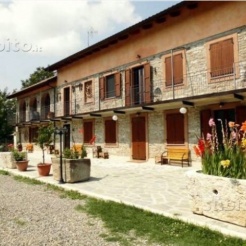 is located in countryside next to thermal bath
The House is in the private park of vineyards, Hazel and truffle grounds in the heart of the Langa of Asti. Offers an outdoor swimming pool, solarium, barbecue, 800 sqm spaces inside and outside the home. The living room excludes breakfast and dinner buffet. Includes internet access, tv in all rooms, with private bathroom, toiletries, hairdryer, fully equipped kitchenette. Ideal for conventions and sown. For rent villa in exclusive use up to 34 people.
The property offers accommodation for a minimum of 1 nights and it has 99 bed places
Prices
the villa lends itself to be rented in its entirety for groups, for exclusive use with service person. ideal for evening parties.
Single

Min.
€. 90,00
Max.
€. 90,00
Double

Min.
€. 140,00
Max.
€. 140,00
Triple

Min.
€. 150,00
Max.
€. 150,00
Quadruple

Min.
€. 160,00
Max.
€. 160,00
Apartment A

Min.
€. 180,00
Max.
€. 180,00
Persons:

34 max
Apartment B

Min.
€. 180,00
Max.
€. 180,00
Persons:

34 max
Apartment C

Min.
€. 150,00
Max.
€. 150,00
Persons:

34 max
See map ▼
Distance from Azienza Agricola Bortolotti to:
(Using public transportation)
Seaside: 90 minutes
Railway Station: 10 minutes
Airport: 70 minutes