Agriturismo Domus Magna


farm house
Via del Tiglio N.13 Loc, Belvedere - Povoletto (UD)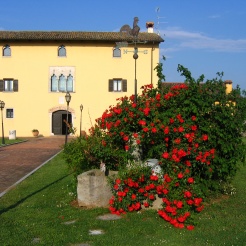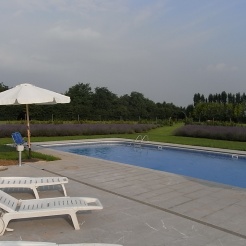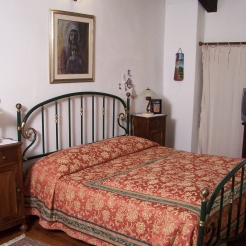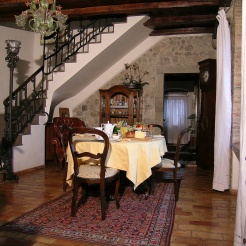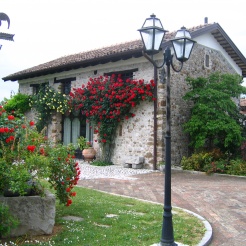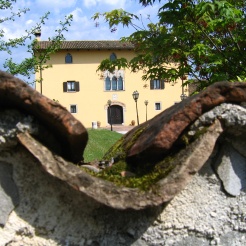 is located in countryside
Belvedere di Povoletto is a quiet little village with lovely views of the surrounding countryside, located on the left bank of the Torre river, just a few minutes' drive North of Udine. Belvedere is the seat of the "Villa Domus Magna" ("large house" in Latin), the first Venetian villa in Friuli, built in the XVth century by the patriarcan family Partistagno and recently restored, by family Sebastianutto / Pelizzo, to its original beauty with painstaking attention to all historical and architectural details. The villa sits on a 5 hectare (12 acres) idyllic countryside estate.
The property offers accommodation for a minimum of 2 nights and it has 99 bed places
Prices
Double room with breakfast euro 80.00 apartment mq. 100 (4 pax) from 700 to 840 euro for week..
Phone
WebSite
See map ▼
Distance from Agriturismo Domus Magna to:
(Using public transportation)
Seaside: 60 minutes
Railway Station: 15 minutes
Airport: 60 minutes