Macchia Mediterranea


bed and breakfast
Contrada Barbagiulo, 121 - Cisternino (BR)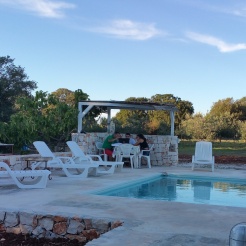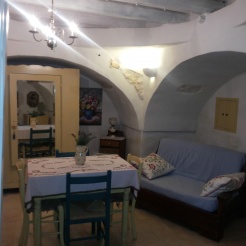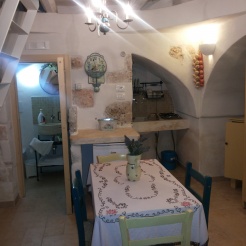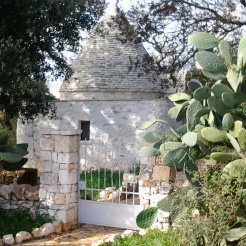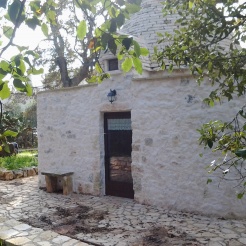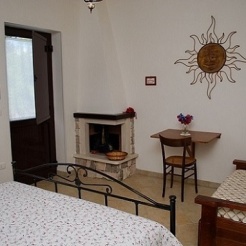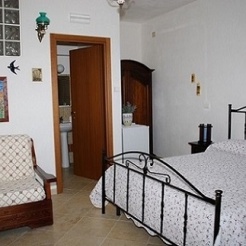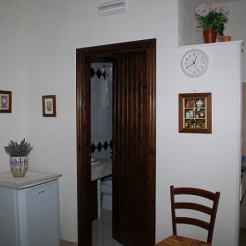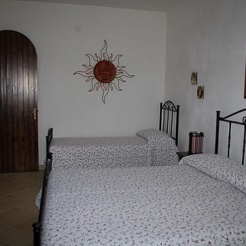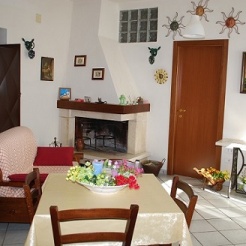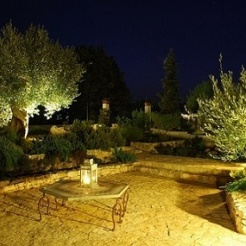 is located in countryside
The B & B "Macchia Mediterranea" situated in the countryside just 2 km from the charming village of Cisternino (towards Martina Franca) is waiting to welcome you nestled in the heart of the Valle d'Itria. And 'an ideal place to spend a pleasant and relaxing holiday enjoying unspoilt nature. Completely surrounded by the typical Mediterranean Apulian that changes color with the seasons of the year, is immersed in the silence and stillness, in a strategic position with respect to the main towns of Puglia and a few kilometers from the sea. Come and see us please come.
Services
At our facility offers courses teaching divers with IDEA.
Opportunities for fascinating walks through the countryside of the Valle d'Itria, biking, hiking.
The property offers accommodation for a minimum of 1 nights and it has 6 bed places
Prices
LOW SEASON 25 € per person (from 11/1 to 31/03 and from 01/10 to 20/12) MID SEASON 30 € per person (from 01/04 to 30/06 and from 01/09 to 30/09) HIGH SEASON 35 € per person (from 01/07 to 31/08... LOW SEASON 25 € per person (from 11/1 to 31/03 and from 01/10 to 20/12)
MID SEASON 30 € per person (from 01/04 to 30/06 and from 01/09 to 30/09)
HIGH SEASON 35 € per person (from 01/07 to 31/08 and from 21/12 to 10/01)
Use of the kitchenette includes a fee of € 5 more than the price. Children pay normal price reduced by 30%.
Often offered in different periods apply: do not hesitate to contact us!. more
See map ▼
Distance from Macchia Mediterranea to:
(Using public transportation)
Seaside: 20 minutes
Railway Station: 30 minutes
Airport: 60 minutes