Villaggio Camping la Pantera Rosa


other lodgings
Via Tirreno, 11 - Scalea (CS)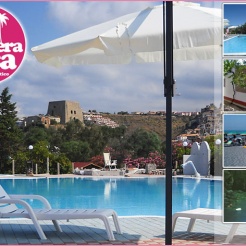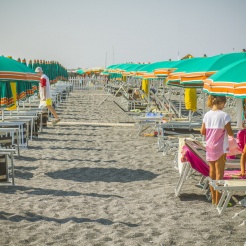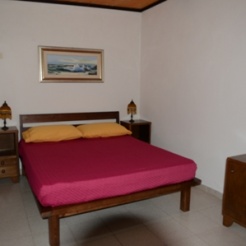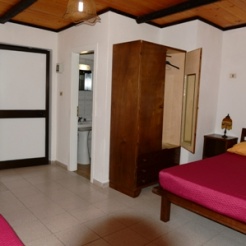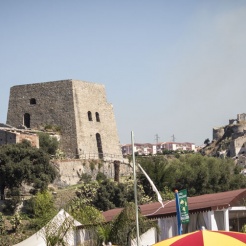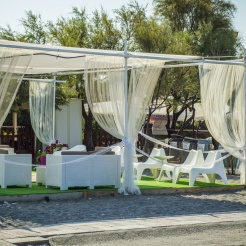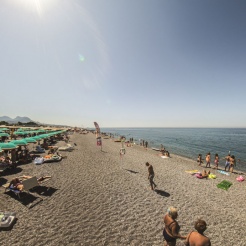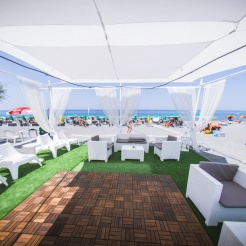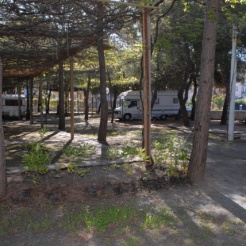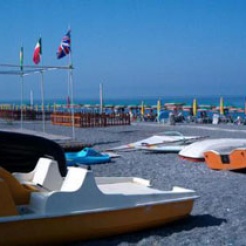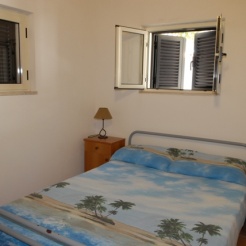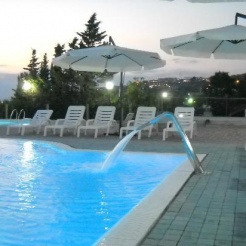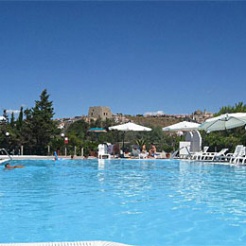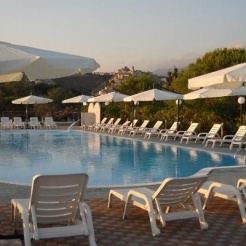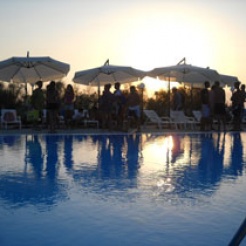 is located in a populated area near the sea
Walled bungalows with kitchenette, crockery and fridge, bathroom with shower. Campsite completely shaded by pine trees.
Services
From May to October, beach service, parking, use of the swimming pool for adults and one for children. July and August animation, Mini Club and playground, sports.
The property offers accommodation for a minimum of 1 nights and it has 99 bed places
Prices
Village and Campsite prices vary according to the periods. See the website ().
Phone
WebSite
See map ▼
Distance from Villaggio Camping la Pantera Rosa to:
(Using public transportation)
Seaside: 1 minutes
Railway Station: 15 minutes
Airport: 90 minutes