Hotel Atlantide


hotel
Calle della Misericordia, 375/a - Cannaregio - Venice (VE)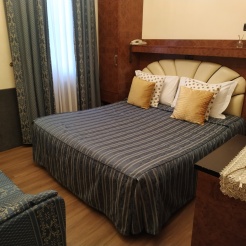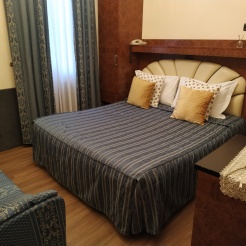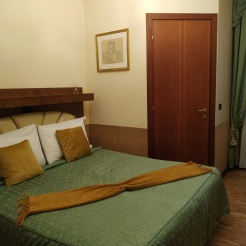 is located in a populated area
Atlantide Hotel is in the Cannaregio district, close to Venice Santa Lucia Train Station and the bus and car parking in Piazzale Roma. Rooms offer a private bathroom. Reception is at a sister hotel 30 m away.
The property offers accommodation for a minimum of 1 nights and it has 2 bed places
Prices
Prices are per room, per night, with private shower and toilette. City tax is not included, it has to be payed at hotel's arrival..
Double

Min.
€. 35,00
Max.
€. 250,00
See map ▼
Distance from Hotel Atlantide to:
(Using public transportation)
Seaside: 30 minutes
Railway Station: 1 minutes
Airport: 20 minutes