La Fontana


holiday home
Via Carducci, 202 - Marotta - Mondolfo (PU)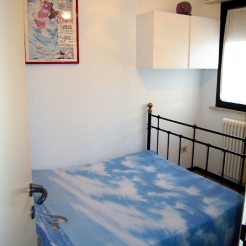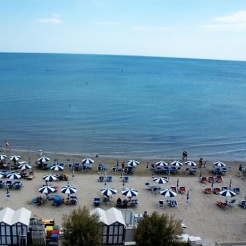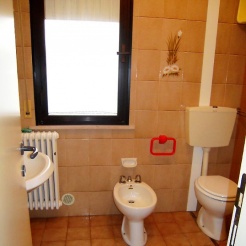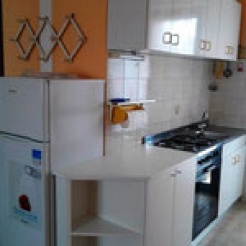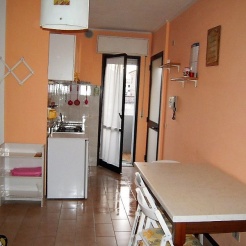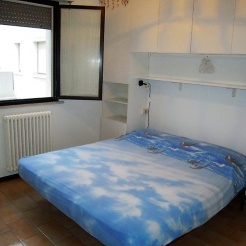 is located near the sea
Summer apartment in Marotta 50 meters from the beach for 5/6 people fully furnished, comfortable and central. With conditioned air, washing machine and private car parking. Prices from 300 to 475 Euros per week. Check in and check out on Saturday.
The property offers accommodation for a minimum of 7 nights and it has 6 bed places
Prices
From 300 to 475 euro..
See map ▼
Distance from La Fontana to:
(Using public transportation)
Seaside: 1 minutes
Railway Station: 1 minutes
Airport: 30 minutes