Casavacanze SoleLuna


holiday home
Via Presidente Kennedy - Pozzallo (RG)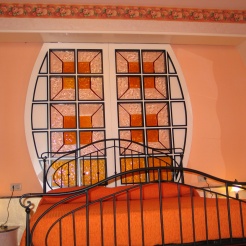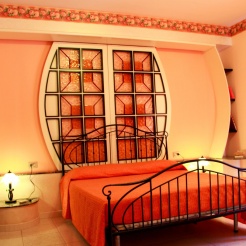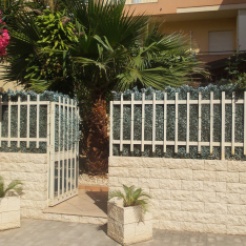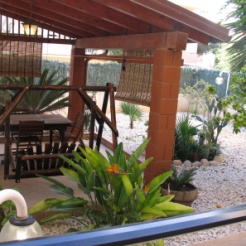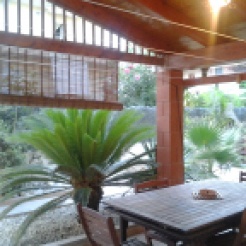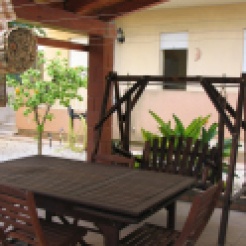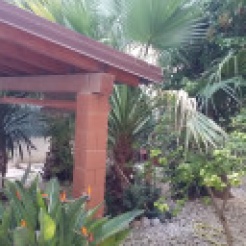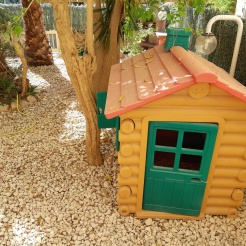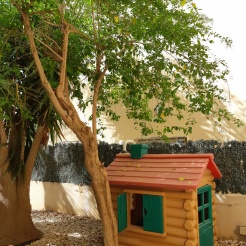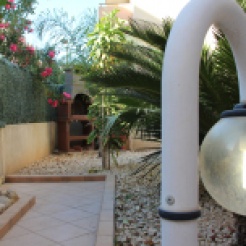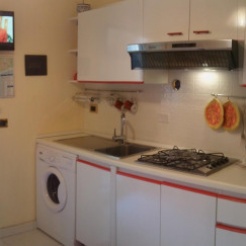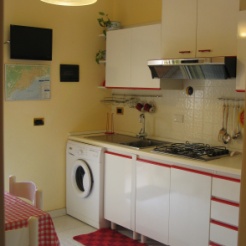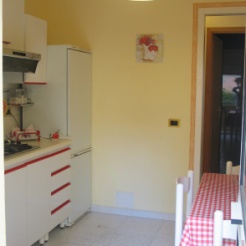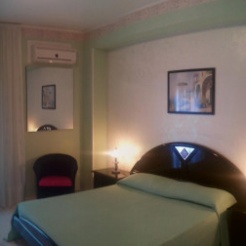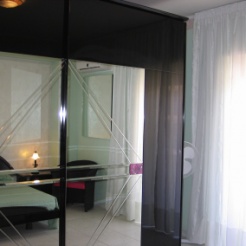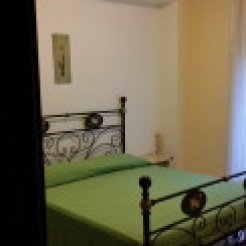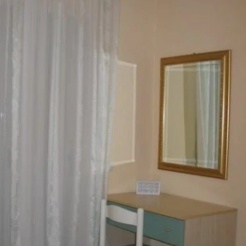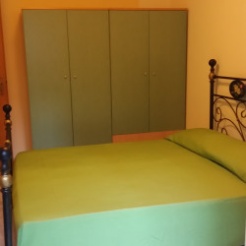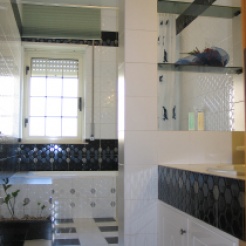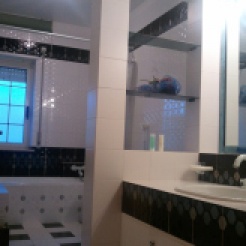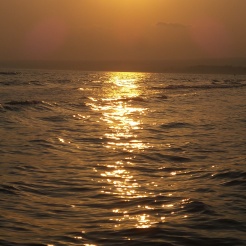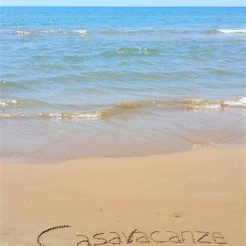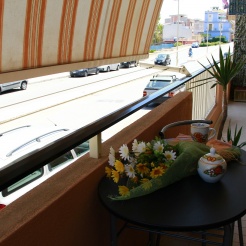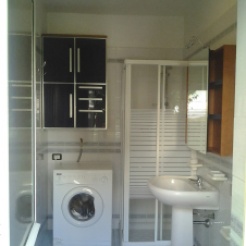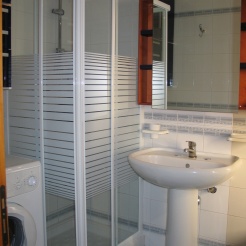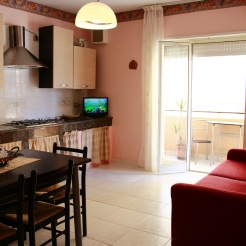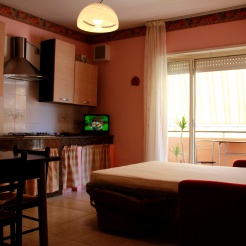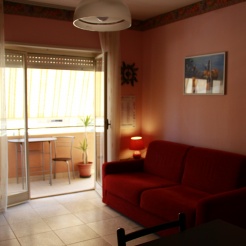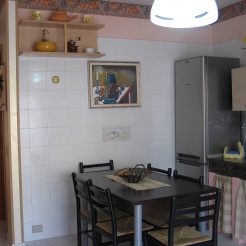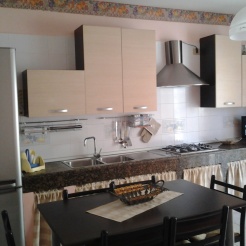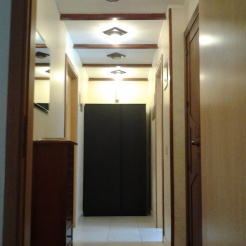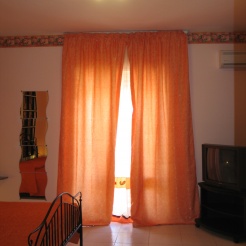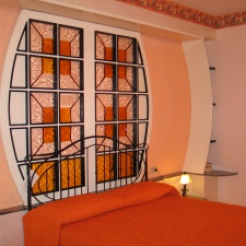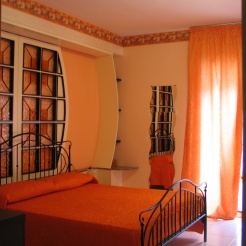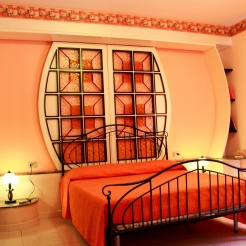 is located in a populated area near the sea
SOLE-LUNA are 2 elegant apartments of 70 sqm on the ground floor and a few steps from the sea. They have finishing touches and can accommodate 4/5 people each. Apartm. LUNA, with its own entrance, consists of a GARDEN with BBQ and a covered veranda with wooden table, chairs and wooden rocking, N. 2 balconies, 1 air-condit. Double bedroom and single bed added (with mother-of-pearl mural paintings), 1 double bedroom, fitted kitchen, elegant bathroom with bathtub. Apartm. SOLE has 1 air-condit. Double bedroom with Murano glass, bathroom with shower, kitchen with sofa bed, 1 balcony with awning.
Special Offers
The property offers accommodation for a minimum of 7 nights and it has 10 bed places
Prices
During the months of June, July and August we rent only for periods of minimum 7 nights, from Saturday to Saturday.
Address
E-mail
Phone
vedi mappa
Distance from Casavacanze SoleLuna to:
(Using public transportation)
Seaside: 1 minutes
Airport: 90 minutes

jump to Pozzallo
Iscrizione Struttura Ricettiva