Pietraluce Dei Trulli


bed and breakfast
Strada Statale 172 Km 37,8 - Alberobello (BA)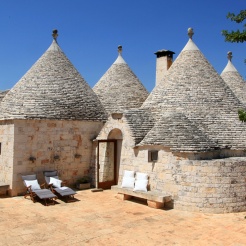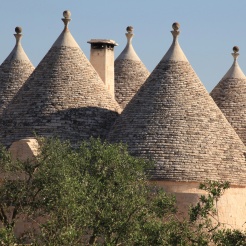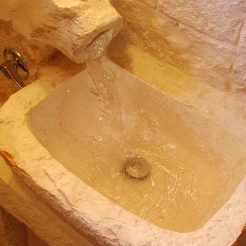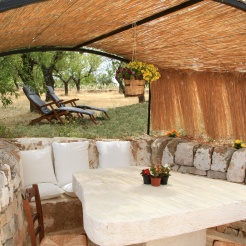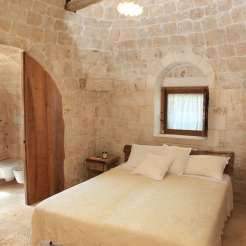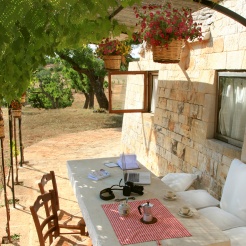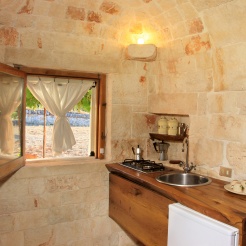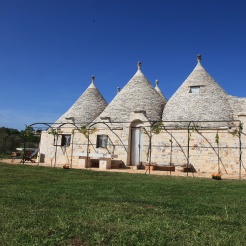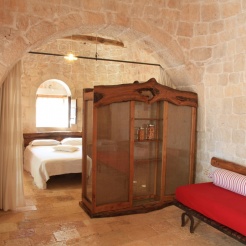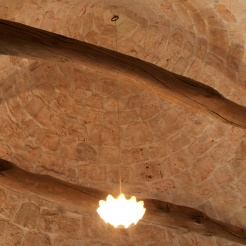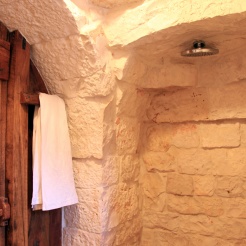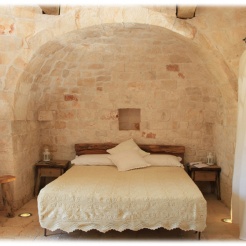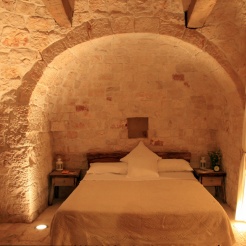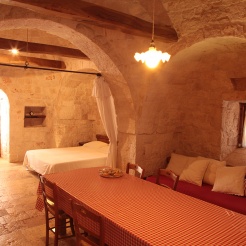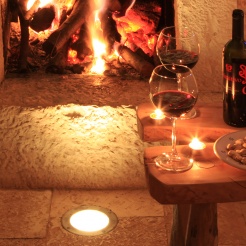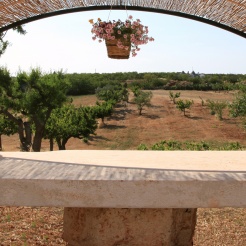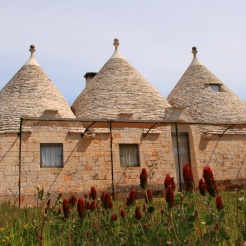 is located in countryside
Staying in the vacation home of "Pietra luce dei trulli" can be comparable to a fantastic journey through time between the pristine rural landscape of more than 20,000 square meters of extension and the typical beautiful "stone cottage architecture of the trulli. Waking up in the morning in an ancient UNESCO World Heritage monument as the trulli Pietra luce, between the magnificent forms of carved stone and the sweet sounds of nature that can be seen behind the windows, is certainly one of the most pleasant way to experience our hospitality and to begin a new italian vacation day.
Services
House keeping, self service breakfast and transfer from Alberobello's station.
The property offers accommodation for a minimum of 1 nights and it has 10 bed places
Prices
Apart from the double bed, the addition of a single bed has a cost of 20 Euros. Children under two years stay free..
Single

Min.
€. 90,00
Max.
€. 100,00
Double

Min.
€. 100,00
Max.
€. 180,00
Apartment A

Min.
€. 90,00
Max.
€. 100,00
Persons:

2 max
Apartment B

Min.
€. 100,00
Max.
€. 180,00
Persons:

2 max
Apartment C

Min.
€. 120,00
Max.
€. 200,00
Persons:

2 max
Address
E-mail
Phone
See map
Distance from Pietraluce Dei Trulli to:
(Using public transportation)
Seaside: 25 minutes
Railway Station: 5 minutes
Airport: 60 minutes

jump to Alberobello
Iscrizione Struttura Ricettiva